Keeping Current Matters Content 5-4-2020
BoomTown has partnered with Keeping Current Matters (KCM) to bring you the digital marketing tools that you need to let your database know that you're the trusted expert they should turn to at this critical time!  Utilize Marketing Central's new Custom Ad Builder and the KCM provided assets (custom page content, static image, and video) to provide the information your clients need to better understand what's happening in real estate and why this is so different than the financial crisis of 2008.
How does it work?
We've given you access to a Keeping Current Matters professional video (shown below) and content that you can use to generate and engage leads on your BoomTown website!  Create a landing page on your site using the KCM content. Then, Create a Custom Ad in Marketing Central using the KCM image or video and the URL of your landing page.  Promote your expert knowledge on Facebook and Instagram!
---
---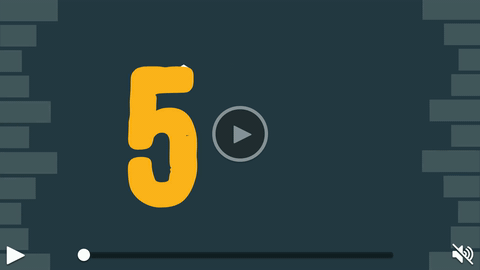 5 Simple Graphs That Prove This Is Not Like the Last Time
There's a lot of evidence showing that today's housing market is nothing like it was during the last recession. Let's connect to talk about your questions and specific needs.
---
---
Click here for step-by-step instructions to get started!